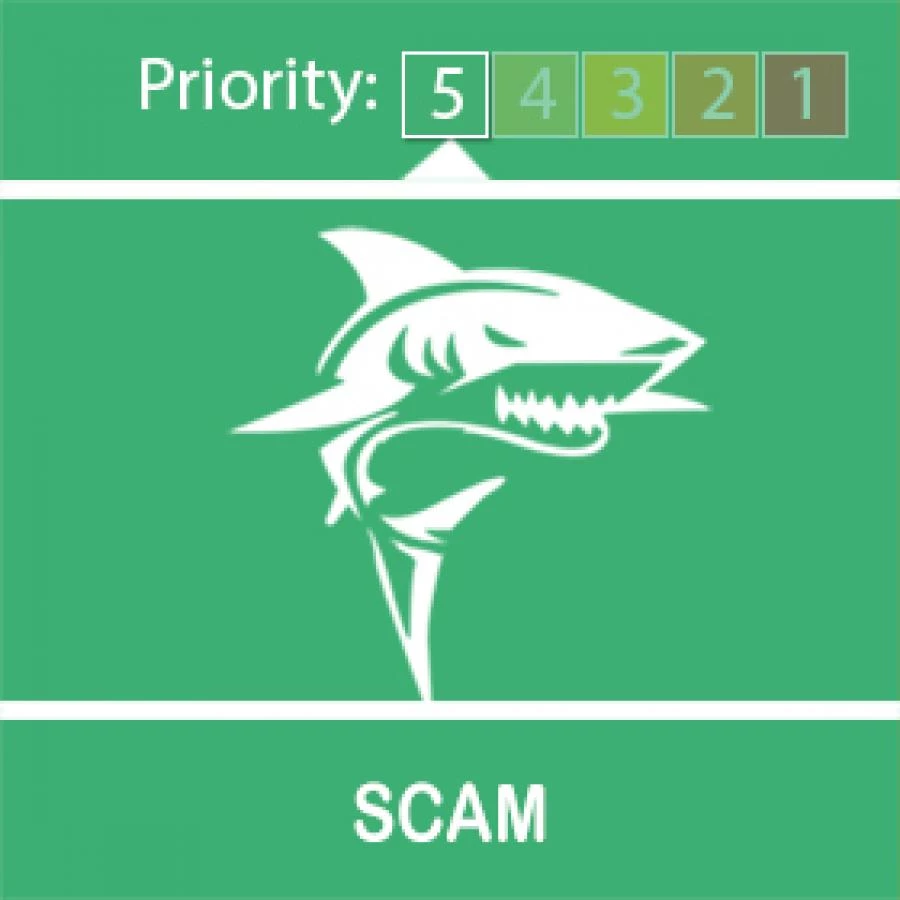 'Friend in need' message scam is still active.
This editor recently received a scam WhatsApp message purporting to be from my daughter. Luckily I had read about this and contacted her separately (not through WhatsApp), and, of course, the WhatsApp message was not from her. It prompted me to bring this to the attention of (or remind) our readers.
Update from ActionFraud dated 24/11/2021.
New data from Action Fraud, the national reporting centre for fraud and cyber crime, reveals a new emerging threat where victims are being targeted on WhatsApp by criminals pretending to be someone they know.
The scam has been reported to Action Fraud 25 times between August and October 2021 and has cost users a total of £48,356.
Criminals will typically claim to be a family member and will usually begin the conversation with "Hello Mum" or "Hello Dad". They will say that they are texting from a new mobile number as their phone was lost or damaged and will go on to ask for money to purchase a new phone, or claim that they need money urgently to pay a bill.
The criminal will supply their bank details for payment, with some coming back with further demands for money. Criminals are successful in their approach as they are exploiting the emotional vulnerability of the public in an attempt to deceive victims.
Further information can be obtained from ActionFraud.
WeLoveTattenhall