Tue 1st Dec 2020

Partly cloudy 7°C
The beautiful village of Tattenhall in Cheshire
Bibliophile:
May 2016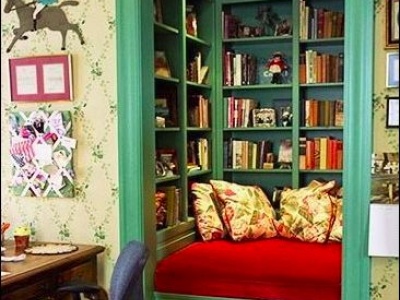 If you're on Twitter, you might already participate in #FridayReads -- a hashtag used by readers to share their current or must-read books. At Tattenhall Online, we want to share our reads — and yours!
Do you have a book recommendation or an idyllic reading spot you want to shout about? Send it in and we'll feature it here. No need for a formal "book review" -- although warnings for mature and/or inappropriate content are appreciated.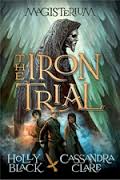 So, without further ado, our first #FridayReads is one for Harry Potter lovers — and sure to keep the kids entertained over half-term! Appropriate for ages 9 and up, THE IRON TRIAL is the first book in THE MAGISTERIUM series by Holly Black and Cassandra Clare. The series will be five books in total and book two, THE COPPER GAUNTLET is even better than the first! Don't forget you can order children'sbooks at the Tattenhall Library, opening times are listed in the directory, under Services — Others.
The stories follow Callum Hunt as he tries to fail his entrance exam to The Magisterium, a school for young magicians that his father has always told him is evil. Much to his dismay, he not only passes the exam, but is chosen to study under Master Rufus, the most prestigious mage in The Magisterium. Callum doesn't want to be a magician, but once he's in The Magisterium, does what he want even matter anymore?
popular recent storiesAlso in the news