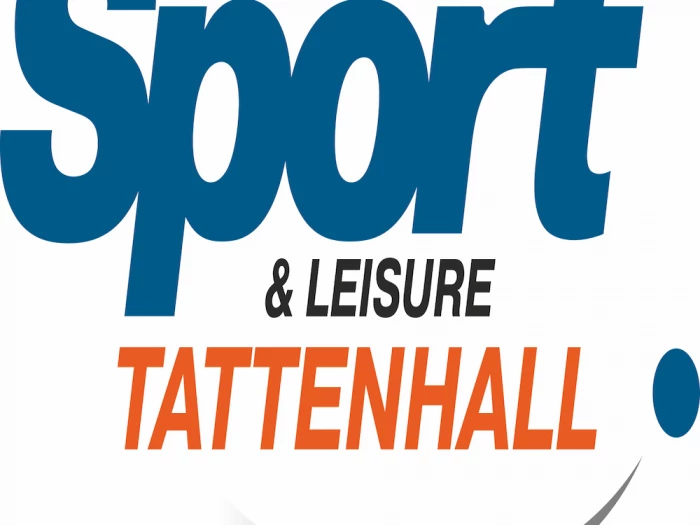 Friday @ the Flacca
This Friday --- 6.15 – 8.15pm


Bar Open---Barbecue
You've heard the rumours – and it is true – Friday @ the Flacca is finally back again!
Come and join us for a relaxed, hopefully alfresco, early-evening drink and barbecue
and let the kids burn off some energy.
And just a reminder: please
Leave bikes, skates, scooters and dogs at home (as they can damage the pitch);
Stay off the cricket square;
Supervise Children at all times; and
With the pandemic far from over, please be considerate to those
who prefer to continue to keep their distance and wear masks whilst socialising.
So, with our wealth of outdoor space and the most wonderful views,
come along and enjoy a relaxed evening with us at Friday @ the Flacca!
We look forward to seeing you!
Transition Tattenhall will also have a road show- find out more at Friday @ the Flacca.