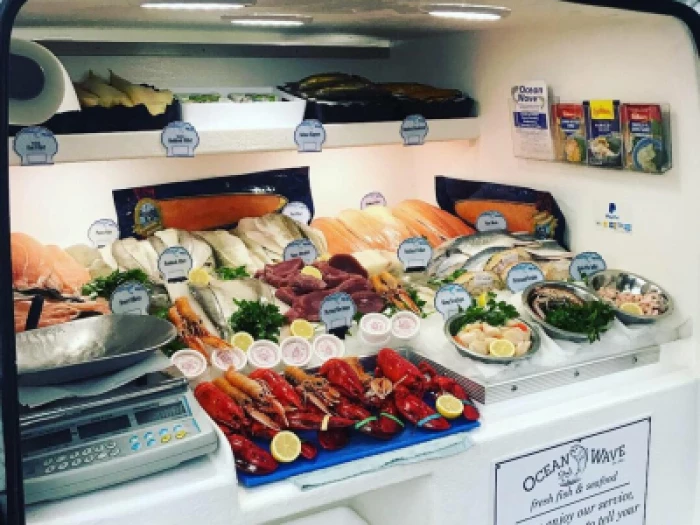 Happy new year
Despite the new Covid-19 restrictions, Mat will continue to bring his AMAZING selection of fresh fish and seafood, directly from Fleetwood quayside to Tattenhall each and every Wednesday, at the Sportsman Arms.
The good news is he's managed to get fresh fish earlier than originally thought so will be back in Tattenhall this Wednesday 15.00/15.45 (new time)
All the fish is fresh, NEVER frozen. There's no minimum spend. All fish is prepared to your requirements.
For orders or enquiries call Mat on 07788 76767. All forms of payment accepted.