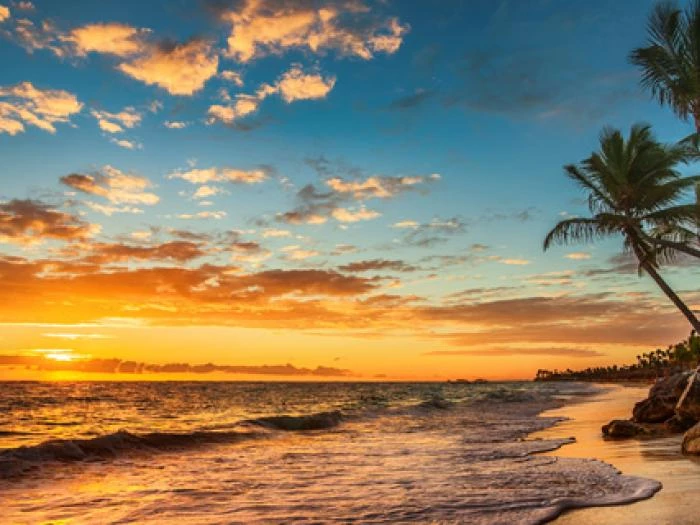 Action Fraud is warning about fraudsters who are targeting those who have already been a victim of fraud.
Between January 2018 and July 2018, 1,155 reports of timeshare recovery fraud were made to Action Fraud.
In the same period, victims reported losing £7,893,028 – an average of £14,000 per victim.
How is this happening?
Reports show that fraudsters are taking advantage of previous fraudulent or mis-sold timeshare schemes and are advising victims that they are owed compensation. Victims are told that they need to pay a fee to obtain this money. CLICK HERE for further details.
Be aware of recovery fraud if you've fallen victim to fraud in the past. Challenge or ignore any calls, letters or emails from people you don't know or companies you've never contacted yourself.
If you think you have been a victim of fraud, report it to Action Fraud online or by calling 0300 123 2040.