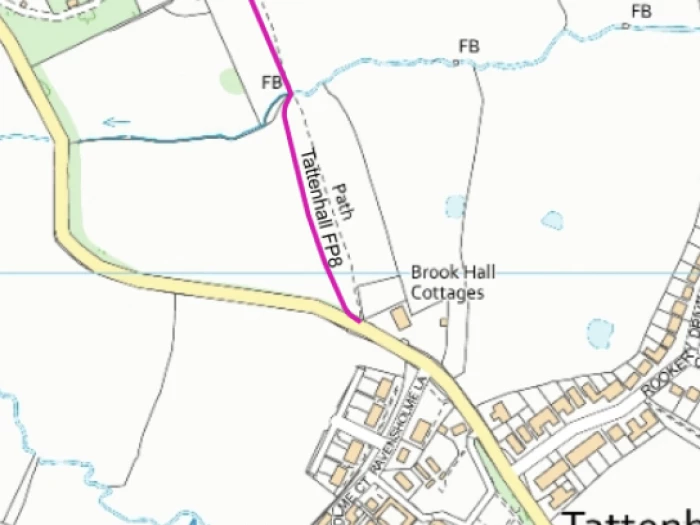 The contractors now have the materials ready to go to replace/repair the damaged bridge leading to the closure of footpath 8 (the footpath that starts opposite the Doctors surgery on Chester Road).
However, on their last inspection, they decided that the water flow running beneath them was too high for them to operate safely, and they are awaiting improved conditions.
The contractors have been made aware of the urgency surrounding this work and have been asked to make the job a priority.
In terms of this particular bridge, the reasons for keeping the route closed despite the fact that the bridge may have settled, is that there is no confidence that it won't move whilst someone's using it in its current state and the decision has been made to err on the side of caution and keep it closed rather than someone suffer injury should it move following adverse weather.
WeLoveTattenhall