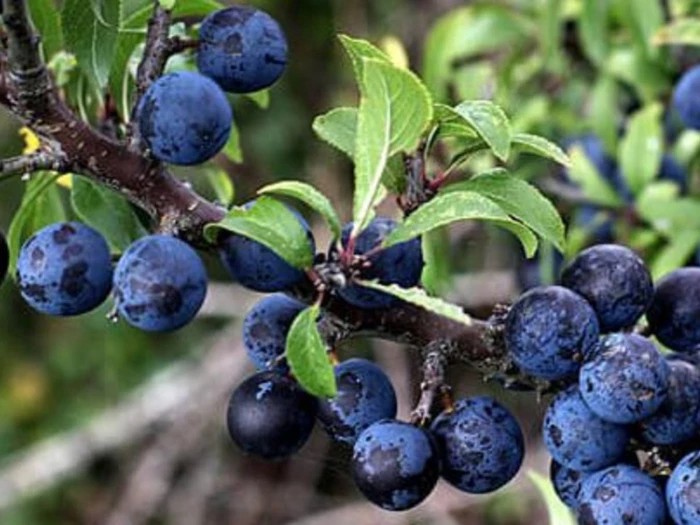 As in previous years, residents are welcome to go and pick the sloes that are just coming into season in Jubilee Wood.
It's pretty much that time of year to make sloe gin, although lots of individuals recommend that you wait until the first frost which allows the skins to split and the juices to flow. These days, however, there is absolutely no reason why you can't pick the sloes earlier and pop them in your freezer!
The end product is that jewel-like Christmas drink!
Please be responsible in your 'foraging' and only take the amount that you plan to consume.
Enjoy! – Tattenhall Wildlife Group.