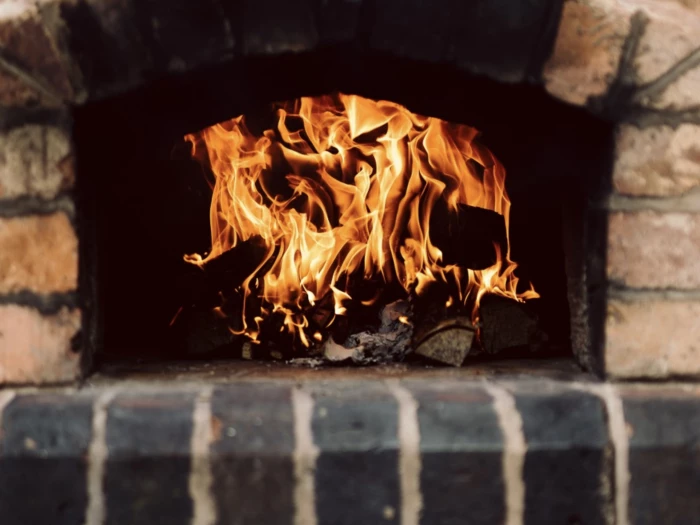 FiredUp@theBear
FiredUp@theBear is reopening for hot woodfired pizza collection on Friday 1st April 2022.
They will be open on Fridays and Saturdays 5pm -- 9pm. To order call on 01829 423118 after 3pm or simply pop down.
You will also be very welcome to make use of their secret beer garden if you prefer not to rush home where drinks will be available.
Due to the ongoing building works at the Bear & Ragged Staff you will not be able to use the usual entrance, a temporary entrance has been st up in Barbour Square. Please use the steps up by the chemist if on foot or turn into the carpark by Alison's Country Kitchen if in a vehicle.
They look forward to welcoming you back.