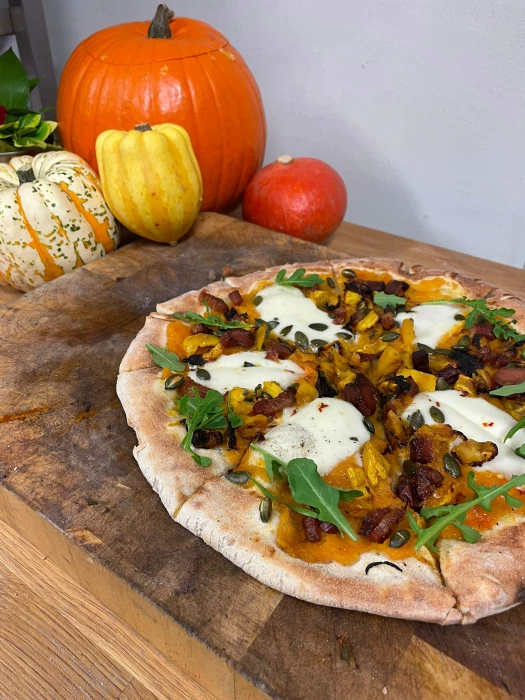 Last chance to get your fresh HOT woodfired pizzas...
before we close collection for the winter months.
Both our Halloween specials are on this weekend, as is our craft beer and pizza offer.
We are open 5 -- 9pm Thursday to Saturday. Call 01829 423118 to place your order.
Don't worry you can still get your pizza fix over the winter months as we will be keeping #mortons (Spar) well stocked with our parbaked pizzas for you to finish at home in less than 10 mins.