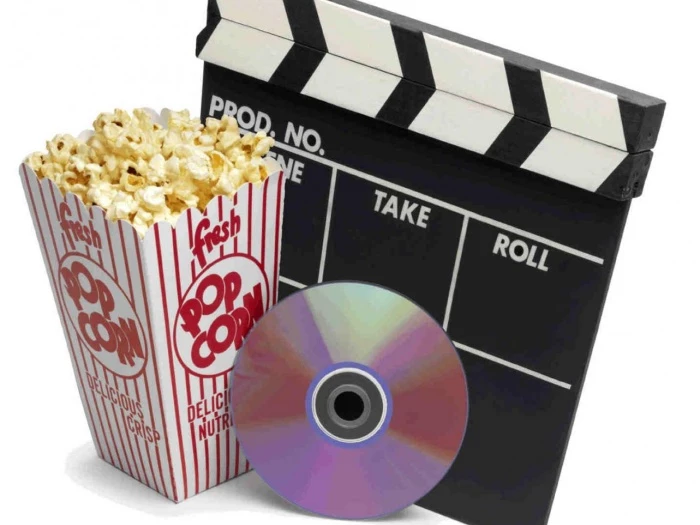 As the nights draw in and summer comes to a close do not despair! September sees the return of one of the highlights of the Tattenhall Art's Calendar – Film Night at the Barbour.
On the last Wednesday of the month (except Dec and Jan), films will start at the Barbour at 8.00pm ( doors open 7.30pm). Bar open all evening – bring your own popcorn! £5 adults, £4 under 18s.
With an eclectic list of films, with a high number of Academy Award Nominations and awards (6 for one film alone) – there is guaranteed to be something for everyone. The Arts team at tattenhall.org will be bringing you information throughout the season, so keeping checking back. You will also be able find the Film Nights on the What's On section of the website.
The first film of the season is 45 Years, showing on Wednesday 28th September. This is a highly acclaimed British film (just look at the poster for the list of awards), first released in 2015, starring Charlotte Rampling and Tom Courtney.
"A married couple preparing to celebrate their wedding anniversary recieve shattering news that promises to change the course of their lives forever. The film is based on David Contantine's enigmatic short story, In Another Country."