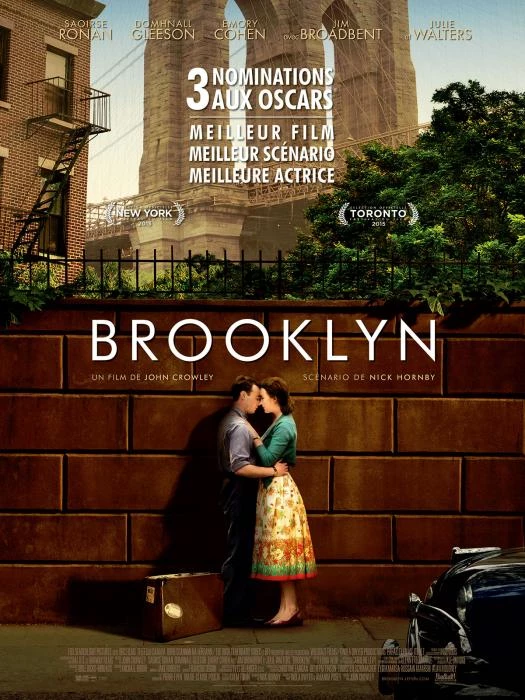 Following the festive break, Film Night at the Barbour is back on Wednesday 1st Februrary, with the 2015 romantic drama Brooklyn.
Set in 1951 and 1952, the film tells the story of a young Irish woman's immigration to Brooklyn, where she quickly falls in love. When her past catches up with her she must choose between two countries and the lives that exist within them for her.
This critically acclaimed film has a strong cast (including Saoirse Ronan, Jim Broadbent, and Julie Walters) and won the 2015 BAFTA Award for Best British Film.
Here's the small print –
The film will starts at 8.00pm ( doors open 7.30pm).
Bar open all evening.
£5 adults, £4 under 18s.