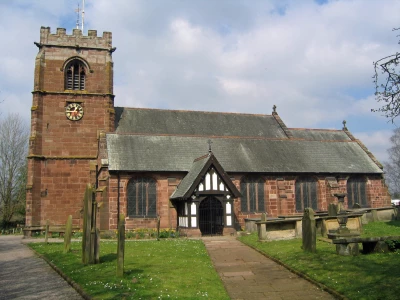 Father Lameck has announced that, regretfully, all services will cease with immediate effect at St Alban's due to the current situation with the Coronavirus.
However, Father Lameck has turned to technology to stay in touch with parishioners. He has recorded his Sunday sermon and published it on the St Alban's website.
CLICK HERE to go to the St Alban's home page. Here you will see the recording made by Father Lameck. Click on it to listen to the sermon.