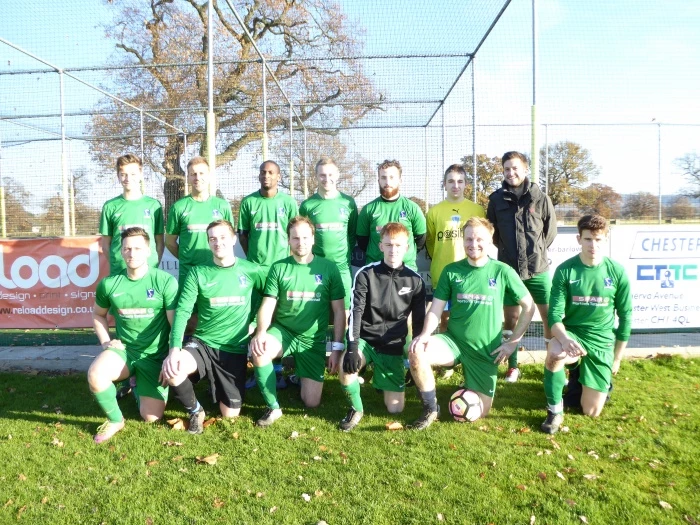 AFC Tattenhall are looking for willing, hardworking, available players for the upcoming Sunday League Season.
The season begins on the 20th August, but we have some friendlies arranged before that, which anyone is more than welcome to come along and get a game. It is a competitive league, not for the faint of heart.
For more information contact Charlie on 07585339517.