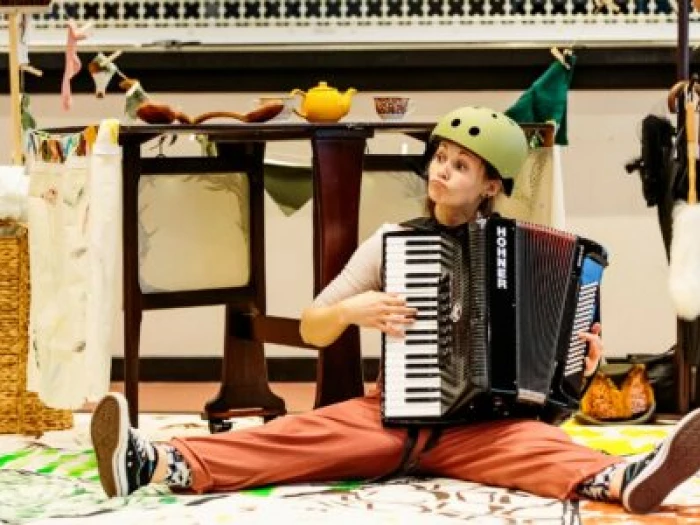 Whilst theatre productions are still missing a live audience, Cheshire Rural Arts will be presenting a new online production based on Aesop's fables.
Cheshire Rural Touring Arts and Spot On Lancashire are presenting the live online show for children and families ages 3 to 8.
Fables at the Kitchen Table
From Stute Theatre
Wednesday 31 March 2021 11am and 2pm
Thursday 1 April 2021 11am and 2pm
Friday 2 April 2021 11am and 2pm
Aesop's famous fables, including the Hare and the Tortoise, The Lion and the Mouse and The Fable of the Raven and the Fox are getting a digital makeover, as Manchester based actor-musician Sophia Hatfield brings them to life straight from her kitchen table.
In the show, a pair of oven gloves become a lion's huge paws, wooden spoons and pegs become woodland creatures and children are transported on a storytelling adventure straight from the kitchen table.
CLICK HERE for further information and links for tickets.