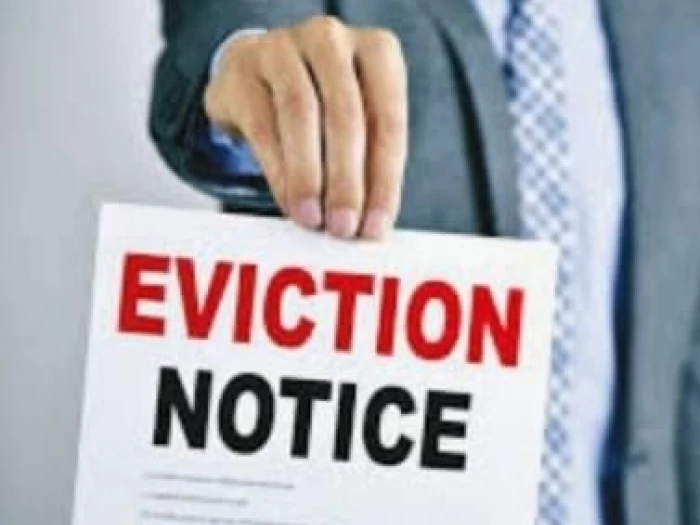 THE EVICTION BAN will not be EXTENDED.
This means that from 1 June 2021 where a final order of possession has been made (regardless of the ground on which possession was ordered) and on a landlord's application, warrants of eviction will be issued by courts and delivered to tenants.
Warrants must give at least 14 days notice of the eviction date – as such all bailiff enforced evictions will commence from 16 June 2021.
If you have rent or mortgage arrears get help now.
The Citizens Advice Bureau is a good place to start CLICK HERE.