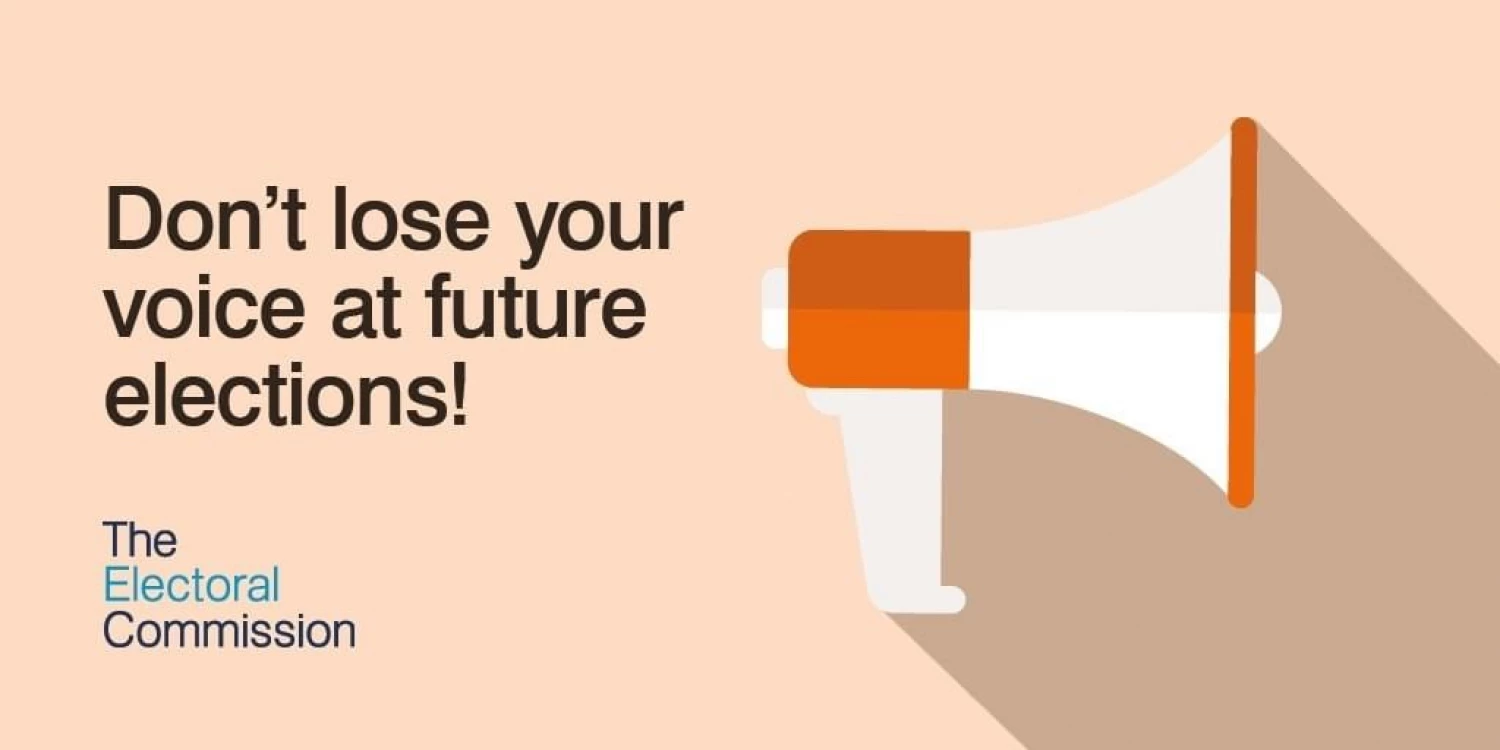 The annual canvass is well underway!
"Look out for an email asking you to check your household details. If CWaC hold an email address for you, you will have received one.
"Subject line: 'Respond with your household's electoral register details'.
Please respond so your details can be updated safely and effectively. This email is genuine.
Thank you for taking part."
WeLoveTattenhall