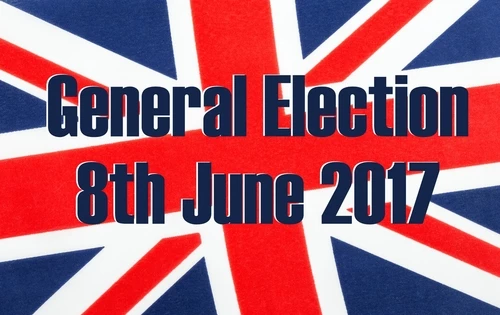 8 June is Election Day in the UK and Tattenhall Online would like to remind you to get out and vote! Village residents, your local polling station is at the Barbour Institute, High Street, Tattenhall. If you live outside the village, your polling station may be different. Please check on the Cheshire West website.
If you are unsure if you are on the local register, you can find out where and if you are registered to vote by entering your local postcode here for informationto contact your local registration office.
Polls are open from 7am until 10pm. You do not need your polling card in order to be able to cast your vote. If you are unable to vote, in person you may apply for emergency proxy up until 5pm on election day, but ONLY if you have been called away unexpectedly for work or you have a medical emergency. The person you appoint as your proxy must be registered to vote individually.