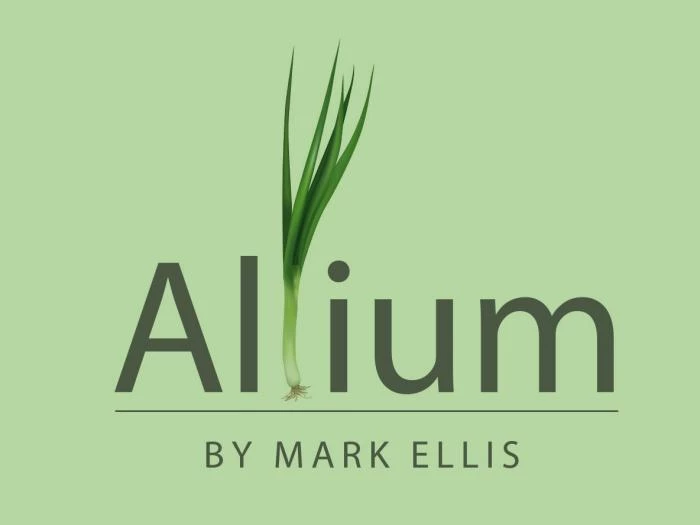 We have some fantastic Easter Weekend events lined up – book early to avoid disappointment.
Friday 14 April – Our Good Friday Lunch
We will be serving the best traditional fish and chips for miles, as well as our usual light lunch menu and afternoon tea until 5pm.
From 6pm we are so excited to have our friends join us for an evening of amazing live music from internationally acclaimed Stipe – a tribute to R.E.M. No tickets or door entry fee required, this is our treat! The band will begin at 8.30pm and will play two sets. As well as our fabulous drinks offers we will be serving some interesting and delicious bar snacks. This is truly going to be a night to remember!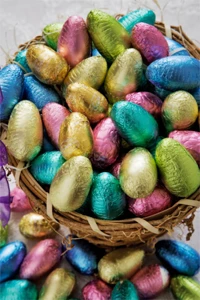 Saturday 15 April – We continue with our Festivities
Our beer garden is open from 12 noon with our fantastic drinks offers all day long.
Dinner reservations are filling up fast as word is flying around about our special evening entertainment TBC!!
Easter Sunday 16 April – Family Day
We will be kicking off Easter Sunday with a 'cracking' traditional egg hunt from 11.30am, with great prizes for children and adults alike.
We will then be serving our excellent Family Roast from 12.30pm with a children's entertainer and a free gift for all the children.
Then, yet more live music in the evening from 8pm to help lead us into a relaxing Bank Holiday Monday ....
Easter Monday 17 April
We will be open for a lazy lunch until 4pm and, as its a special occasion, we will be serving 2 courses for £15 with all under 12's eating for free (terms and conditions apply)!
Our light lunch menu, main menu and afternoon tea will be available.
Note: Booking is advised but not always necessary.