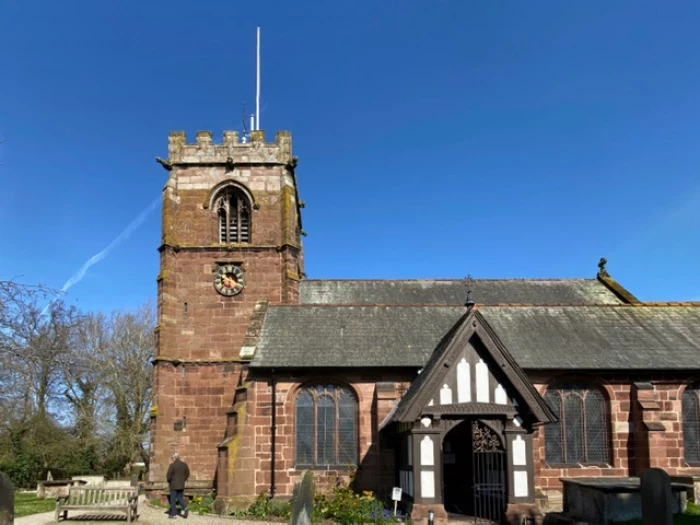 On this Easter Sunday we remind you how you can hear Father Lameck's Sermons.
"A Message from your Rector
It is with regret that I have to tell you St Alban's will cease all services with immediate effect due to the current situation with the Coronavirus. I will be recording my Sermon each week (along with a service sheet), plus a Daily Devotional. Please enjoy the word of the Lord in the comfort of your homes. "
CLICK HERE to link to the latest sermon or daily devotional.

CLICK HERE for the latest news from Father Lameck. (Click on the red envelope)