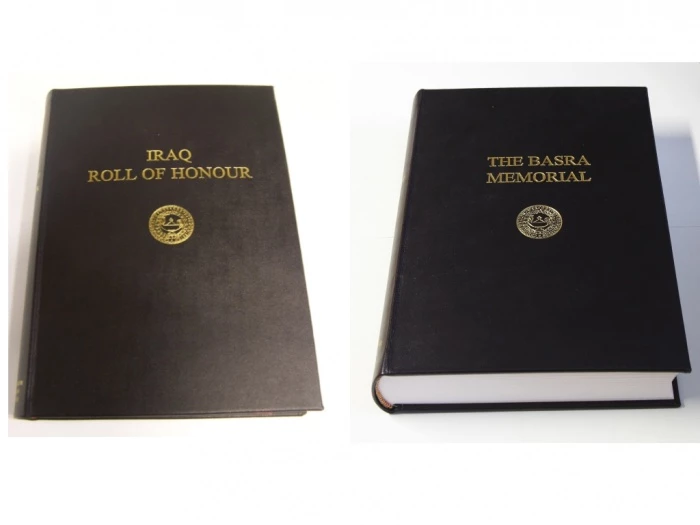 On the last day of April, we chose to include the story of Private William Harper who died in April 1917. We wondered whether our readers had ever given consideration as to the difficulties of remembrance in areas of the world which remain volatile.
William Harper was the eldest son of John and Edith Harper; his father was a farm labourer. William was born in neighbouring Shropshire but by 1901 the family had moved to Tattenhall and were living at Church Bank. William, then aged 6, had two sisters and a brother, all of whom were born in Tattenhall. The family continued to grow and eventually they all settled in Newton, Tattenhall.
William signed up almost immediately. He joined the Cheshire Regiment (8th Battalion) and he was recorded as wounded and missing/KIA (Killed in Action) on 11 April 1917; his duty location being the Persian Gulf.
Private William Harper is remembered in Basra, Iraq and on the Tattenhall War Memorial.
The political sensitivity in Iraq, resulted in the Basra Memorial being completely relocated in 1997. It remains extremely challenging, however, for the Commonwealth War Graves Commission to manage and/or maintain its cemeteries and memorials located within Iraq. Alternative arrangements for commemoration have therefore been implemented and a two volume 'Roll of Honour' listing all casualties buried and commemorated in Iraq has been produced. These volumes are on display at the Commission's Head Office in Maidenhead and are available for the public to view. An image is shown above (simply click on the image to enlarge). The Commission continues to monitor the situation in Iraq and once the political climate has improved to an acceptable level, the Commission will commence a major rehabilitation project for its cemeteries and commemorations.