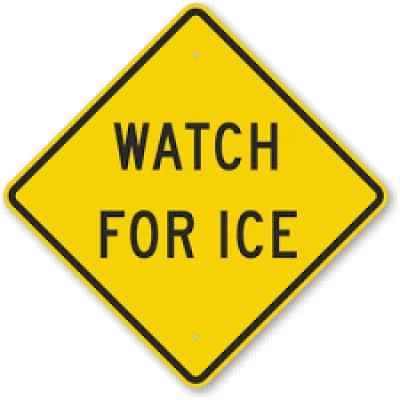 We are receiving lots of posts concerning the dangers of driving on Tattenhall Road due to the bad weather.
This topic has been raised at previous Parish Council Meetings since Tattenhall Road is not on CWaC's schedule for 'complete' gritting.
Drivers are experiencing difficulties in driving over both the Railway Bridge and the Canal Bridge and outside the local recycling depot the road is currently like 'glass'.
The following was reported at the January PC Meeting.
The failure of CWaC to grit roads in and around Tattenhall and the failure to deal with flooding on gateways into the village was raised. This was also an agenda item. Cllr Jones, who was in attendance, referred to a map of the gritting schedule/routes (available online) and it was agreed that the Chair would contact CWaC regarding the criteria for gritting local roads and requesting an explanation as to why several roads in our locality have not been gritted e.g. Frog Lane, Rocky Lane, the Gatesheath Bend, bridges on Tattenhall Road, parts of Tattenhall Road etc. It was emphasised that some of these roads were public bus routes, school bus routes and were used by local businesses.
DRIVE SAFELY EVERYONE