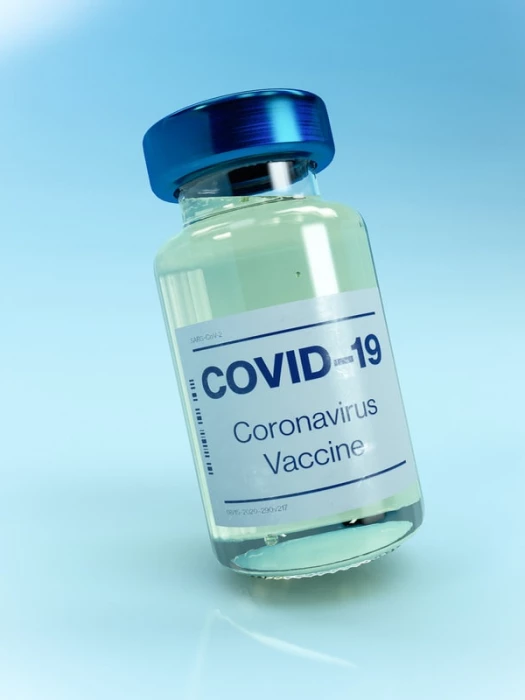 Lockdown is drawing to a close yet the threats from Covid-19 are in many resident's thoughts. We are experiencing here in West Cheshire a growth in infections but mercifully as yet a lesser growth in hospital admissions and deaths. Nevertheless these too are are on the increase. Despite adverse figures we are expecting to enjoy cautious relaxation of Covid-19 restrictions on July 19.
How can we tackle this as safely as possible? Cheshire West and Chester Covid-19 Outbreak Board has produced its latest report this week, with many practical suggestions for our safety. A comprehensive article can be read on the website YourWestCheshire.co.uk – click here for the link
The article is well worth reading in its entirety -meanwhile here are some headline points of major importance.
People living, visiting and working in Cheshire West and Chester are advised to:
Get fully vaccinated -the best way to keep yourself from getting seriously ill and reduce the risk of passing the virus on to someone else

Be kind and considerate of others who may be feeling extremely nervous about the further lifting of restrictions

Continue wearing face coverings in crowded indoor areas where social distancing cannot be followed, such as supermarkets and on public transport, in health and social care settings, such as hospitals, care homes and GP surgeries, and where it would make others feel more comfortable

Avoid being in crowded areas unnecessarily and continue to work from home if possible

Try to meet others outside where possible

These measures will make West Cheshire a safer place to be – we can all follow the advice and play our part to the benefit of all. Ages 18-40 are now called to protect themselves and those around them. Older age groups who, for whatever reason, missed the chance earlier, still can act.
Anyone aged 18 or over can book their COVID-19 vaccination appointments online now via the National Booking System (Click Here) or by calling 119