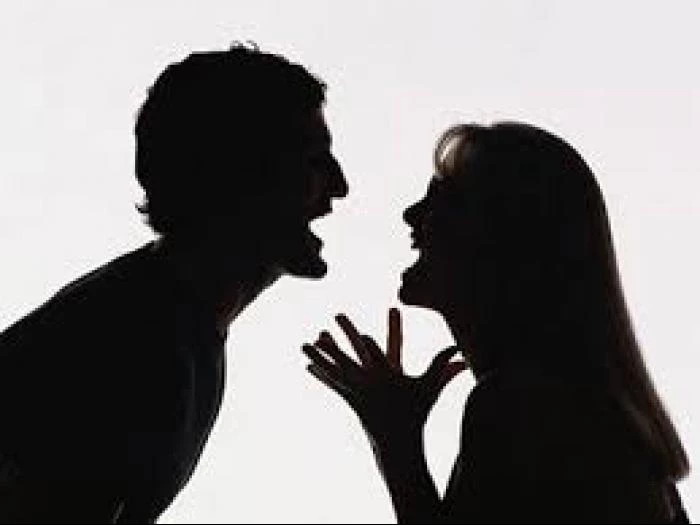 Officers at Cheshire Constabulary will work with Independent Domestic Violence Advocates (IDVAs) across Cheshire as part of a domestic abuse early intervention and victim support initiative for those suffering from abuse involving intimate partners.
The initiative involves a dedicated police officer and an IDVA jointly assessing the domestic abuse incidents that have been reported to police, and carrying out follow-up visits to each victim to provide specialist information, advice and support.
During those follow-up visits, a plain clothed officer and an IDVA will meet the victim face-to-face and provide a quick and supportive service, along with a better understanding of the process.
While police officers progress the investigation, the IDVA can provide a dedicated service to the victim, not only supporting them emotionally but also helping them keep safe and secure and gain financial independence.
Victims who were visited by a police officer and IDVA described the initiative as a supportive service, quicker response and looking at the victim's best interests.
CLICK HERE for more information.