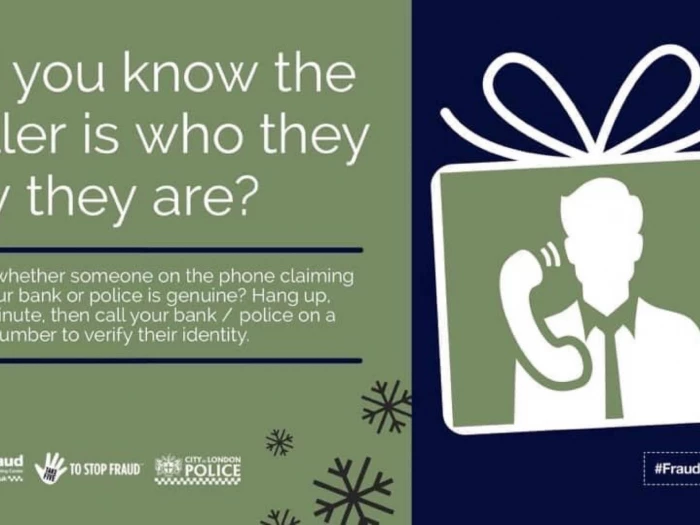 Never assume a phone call is authentic just because someone knows your basic details such as name and address. If something feels wrong, then it's usually right to question it.
Please share this advice with your elderly family and friends. Fraudsters tend to target this age group so it's important they are protected.
Encourage them to contact their telephone provider to install a call minder system which will help stop some of these calls.