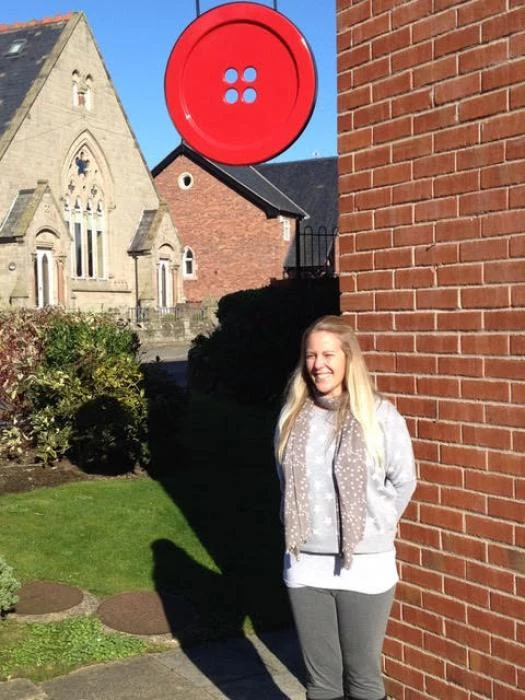 Regrettably, like many other businesses, we have taken the decision to temporarily close the 'Ditzy Rose Makery' until further notice.
Inevitably, this is absolutely the right thing to do in preventing the potential spread of COVID-19 and to encourage people to stay at home.
Workshops will be rescheduled and deposits transferred to new workshops at a later date.
THE WAY FORWARD
On a positive note, we will begin to list our gift products online and will offer a free local delivery, or we can post out to our customers for a small charge.
I will also still be available for commissions and one-to-one sewing lessons (at the agreed public health guidance on 'social distancing').
Positively too, we are also in the process of launching a new online arm to our business with 'Craft Kits' delivered to your door for both Kids and Adults. This service is coming soon – so keep watching the Website.
These are challenging times for all of us.
Please remain safe, focus on health & well-being and if we can provide any support, then please do message us as we will still be here, working behind the scenes.
Best regards to you all
Nikki Barraclough