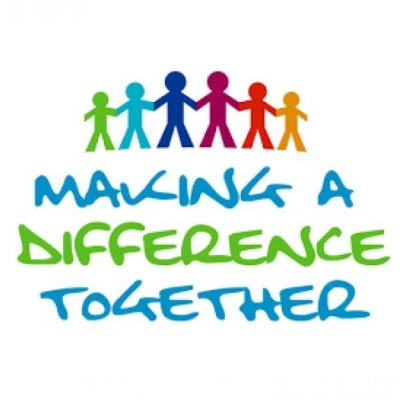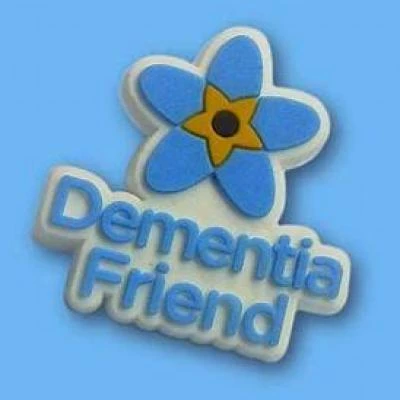 Dementia can be cruel ... 'here but not here; somewhere – just not here'.
Your Patient Participation Group (PPG) is seeking to introduce some initiatives in our quest to become 'Dementia Friendly Communities'.
With this in mind, we have invited Rob Catlow, a Dementia Friends Champion in Cheshire West, to the Barbour Institute, Tattenhall, on Tuesday 4 June between 6-7pm to raise our awareness on 'Dementia' and to provide us all with some stepping stones in reaching our long-term objectives as 'Dementia Friendly Communities'.
Rob will guide us through his role as a volunteer Dementia Friends Champion and will provide some interactive practical short exercises which aim to identify key facts about dementia, but which also offer practical solutions in our understanding of what (for us) might be considered simple tasks.
With the right support, and the correct sequencing of tasks, individuals with dementia can lead fulfilling lives and overcome some of the challenges presented by this cruel condition.
We look forward to seeing you at The Barbour Institute on 4 June for what proves to be a hugely interesting session.