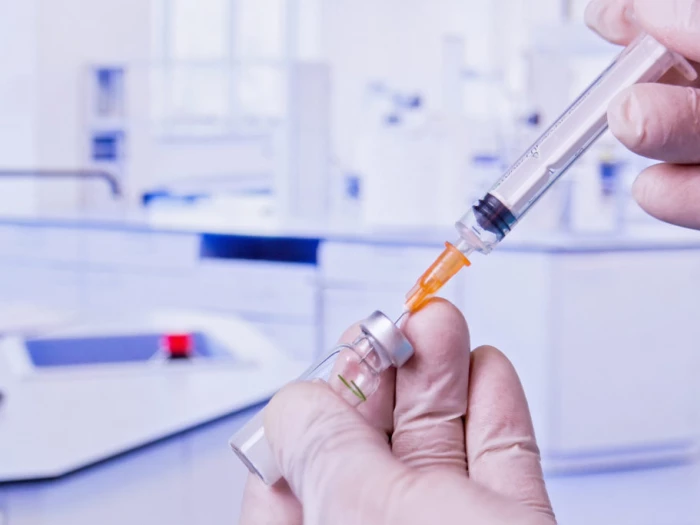 Our Village Surgeries Group (VSG) has done a remarkable job in rolling out the Covid Vaccination Programme.
This is to advise, however, that there is a slight change to the national roll-out policy with the government having just announced that a further 1.7m individuals are to be added to the shielding list in England. These individuals, together with 16-64 year olds with serious underlying health conditions, are now regarded as the next priority group for vaccination at Cheshire View.
Timing has not changed but this adjustment means that the cohort comprising 65-69 years olds will NOT now be vaccinated at Cheshire View. When you receive your letter from the NHS, requesting that you book your COVID-19 vaccine appointment, you must make an appointment at the new mass vaccination centre which has been established at Chester Racecourse or in locations such as Boots. Follow the link and book online CLICK HERE.
It is important that you do not ring the surgery – simply book your appointment yourself when you get your letter – regrettably there is no 'golden ticket' to faster track access to a vaccine.
Please be assured that the VSG staff are using every tool available to them to ensure that no patient is missed in this roll-out.
Readers might also want to take a look at the Cheshire Clinical Commissioning Group (CCG) Website which has some useful information on 'Frequently Asked Questions' CLICK HERE.
A huge 'THANK YOU' to the entire Surgeries Teams at both Tattenhall and Farndon in supporting the vaccination programme.