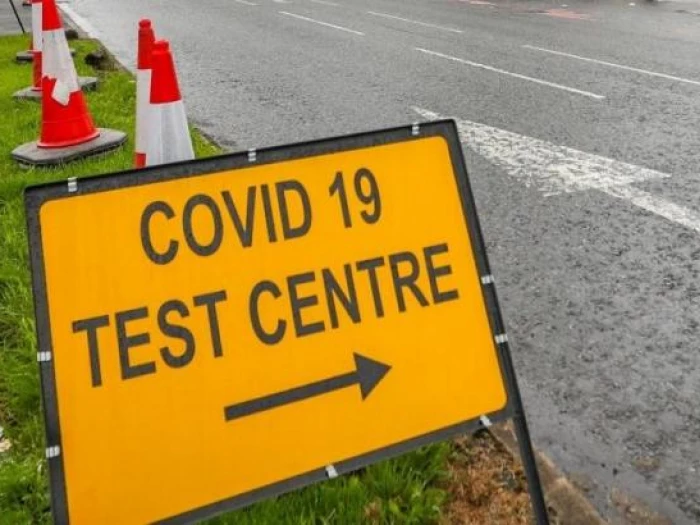 Coronavirus – New Wave Surging to Autumn Peak
Are you aged 18 or over and haven't yet had your first COVID-19 vaccination, or do you know someone who falls into this group?
Don't forget, there are walk-in vaccination clinics in our area this week.
* Friday 16 July, noon to 8pm -- Hoole Community Centre, Westminster Road, Chester, CH2 3AP
* Saturday 17 July, 11am to 7pm -- Chester city centre (junction of Foregate Street/St John Street)
No need to book – just walk-in and you will be cared for.
If neither of these possibilities are convenient for you, details of the NHS booking service can be found by clicking here
Tattenhall Online Comment
These opportunities are vitally important to us all. Vaccination has already saved the NHS from overloaded hospitals and tragic deaths. Younger people are less vulnerable to death but these simple vaccinations reduce the chances of other very unpleasant occurrences as well . Long Covid in particular can be life changing. Furthermore vaccination unites you with the majority of our population in protecting each other. It helps you to be less likely to transmit the disease to others. We all have the opportunity stand together to conquer this catastrophic pandemic.