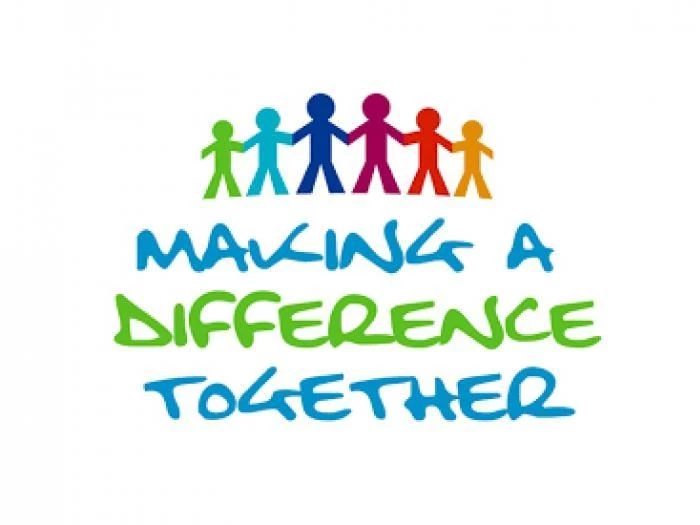 To help ensure that the Village Surgeries can remain open during the current COVID-19 coronavirus emergency and TO REDUCE THE POSSIBLE RISK TO OUR PATIENTS AND STAFF we have adopted a 'telephone consultation first' approach for all of our GP appointments.
Please telephone 01829 771588 to speak to a receptionist if you wish to book an appointment.
You will be asked for any foreign travel history or contact with those that have, for the previous 14 days.
Thank you for your co-operation at this difficult time.