Wed 27th Jan 2021

Patchy rain possible 7°C
The beautiful village of Tattenhall in Cheshire
Webteam:
April 2016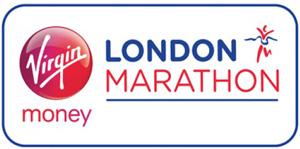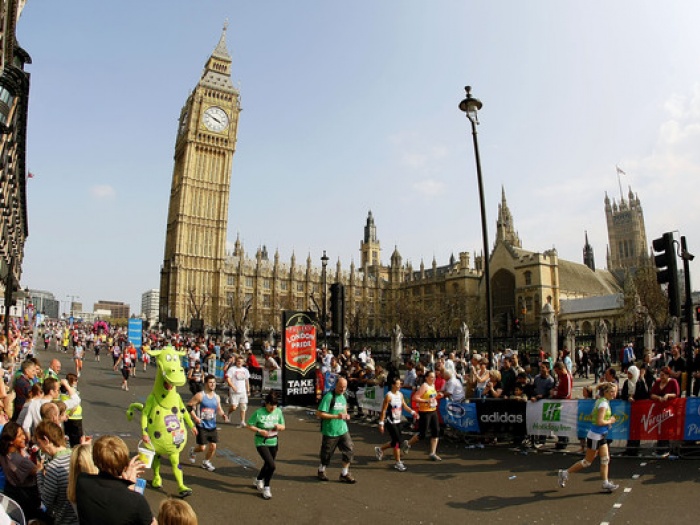 Over 36,000 individuals are on countdown to the 26.2 miles that are the London Marathon. The forecast is grim and decidedly cool — not ideal conditions for our Tattenhall runners. There has even been mention of snow showers which would be a first in the history of the London Marathon. With this in mind, our Tattenhallers will need all the support we can muster!
To wish them well in their final preparations and to allow you all to dig deep for worthy charitable causes, we include some final thoughts from our hearty runners!
Neil Matthews, Chair of our Parish Council (not that this notable accolade will help him) .... says .... 'I have completed all the long training runs and I am now just trying to keep the legs moving and tapering down to the race. Enjoying the carbs, resting and wanting to be in the 98% of people that start the race to finish. Please CLICK HERE to visit my JustGiving page for 'Breast Cancer Now' if you would like to sponsor me.
Thank you for your support.
Angela Lipson is raising money for PetSavers, a charitable division of the British Small Animal Veterinary Association which funds research into small animal conditions and diseases and supports vets practices. Many Tattenhallers, and their four legged friends, joined Angela on a fun walk earlier this spring. If you would like to donate to Angela's worthy cause, then please CLICK HERE to visit her JustGiving page — thank you in advance.
David Bish our 72 years young Tattenhaller who is raising monies for the Royal British Legion (RBL) hopes to complete the course in under 4hours and 30minutes. David, who was nearly 47 years in uniform hopes that you will support the valuable work of the RBL. Please CLICK HERE to visit his Fundraiser Profile Page on Virgin Money if you would like to sponsor him.
Deb Stanaway. As a Cheshire GP, Deb is fully versed in the top tips that are required to enjoy the race, avoid injury and prepare for both pre-race nutritional needs and post race recovery. That said, only yesterday, Deb said ... 'I am getting very nervous and seem to have aches in every muscle imaginable! I feel as if i would be hard pushed to run to the shop! ... in my work, I see too many lonely and isolated elderly people who are interesting, funny and good company but who often have physical problems which mean they can't get out to meet others. In this respect I am supporting AGE UK. However, I am also supporting Water Aid as the the ability to have a drink of water when we need one is surely a basic human right — I'll certainly be appreciating water on 24 April'. Please CLICK HERE to visit Deb's fundraising page to make a donation.
These are the individual stories that we know of .... if there are other Tattenhallers following the route on Sunday then good luck to you too — commitment such as this is testimony to the fantastic community in which we live.