Thu 1st Oct 2020

Light rain 12°C
The beautiful village of Tattenhall in Cheshire
CarFest:
July 2016
After a lovely cooked breaky, maybe a dippy egg, lucky ticket holders can head up to the CarFest final day, where the festival site opens at 10am.
The CarFest Track Sprint will be wowing us again from 11am — the theme for this year is 'Time Tunnel': expect to be taken on a journey through time as we explore the history of the motorcar. It'll be the roar of the engines that'll give you goosebumps though!



For sheer thrills, make sure you catch the Red Bull Stunt team — googling them tells me that we might see planes, helicopters, bikes or even scooters!!!
This image is a representation of what could happen if we line up the stunt team and the camels!!!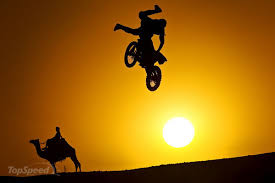 There will also be more of what Bolesworth is world reknowned for — show jumping — and for that back to nature feeling you and the kids can work on your woodland skills in the Hatched Woods.
Over in Mega Mega Land — don't forget the Guiness World record attempt at the world's biggest selfie — and remember it's 'prunes' not 'cheese' these days!
The musical extravaganza kicks of at 3.25pm with an emotional perfromance by the NHS Choir, who bagged the Christmas Number One slot in 2015. To get you in the mood click here to see the video of their hit, Something Inside so Strong. Apologises if you get a random ice cream advert first — other ice creams are available — non better than our very own Ice Cream Farm, of course.
The music continues into the evening with sets from the Feeling, together with Sophie Ellis Baxter and Sporty Spice, the wonderful Billy Ocean and a huge personal highlight for the family (and anyone else who as seen the film Vacation!) Seal, singing Kissed by a Rose. (Let's all sing along now).
Headliner Bryan Adams brings the weekend to a close, topped by a spectacular firework display (approx 10.45pm).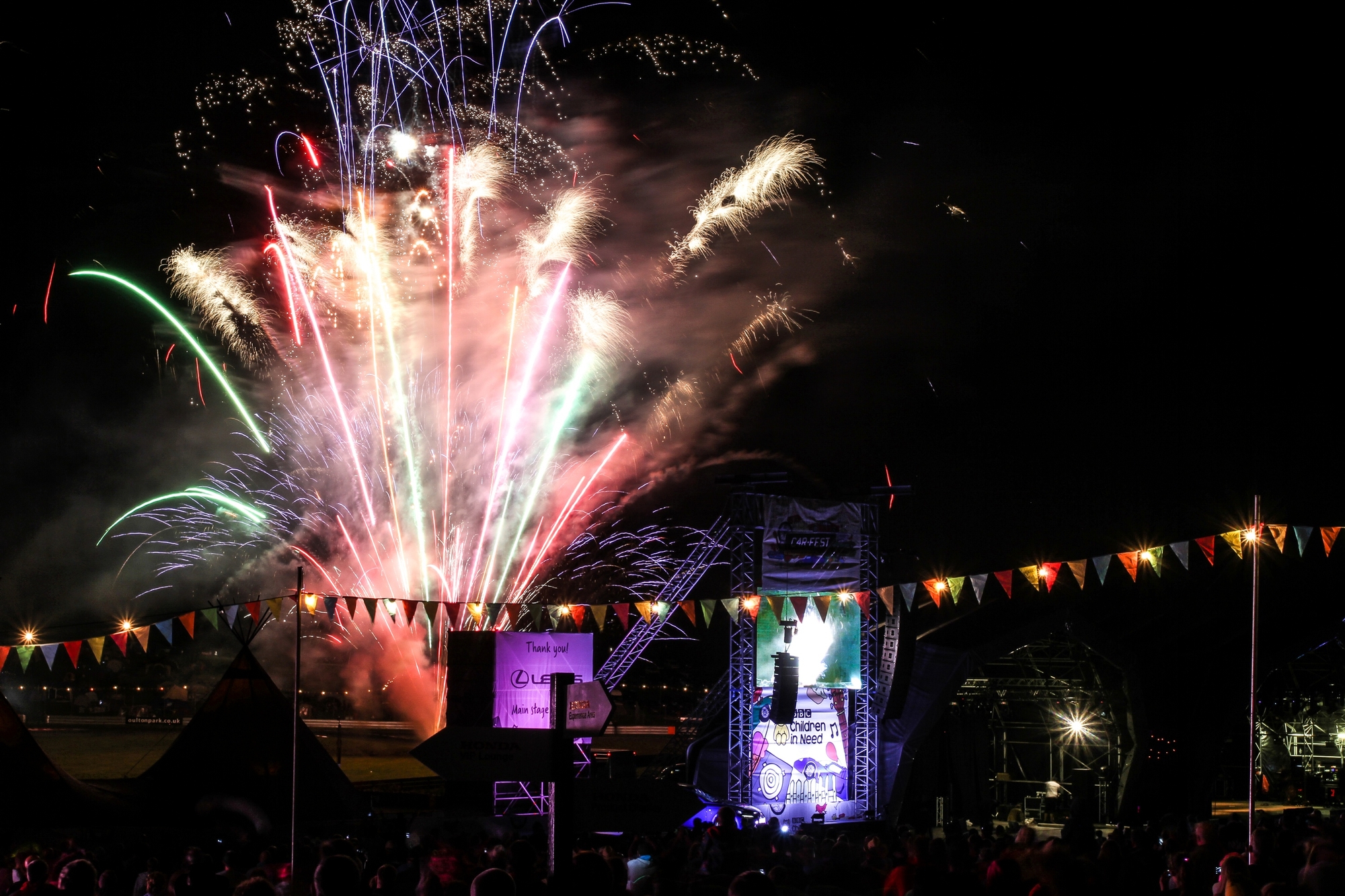 Last Chance Saloon — tickets are still available for Friday... Click here for details.
popular recent storiesAlso in the news