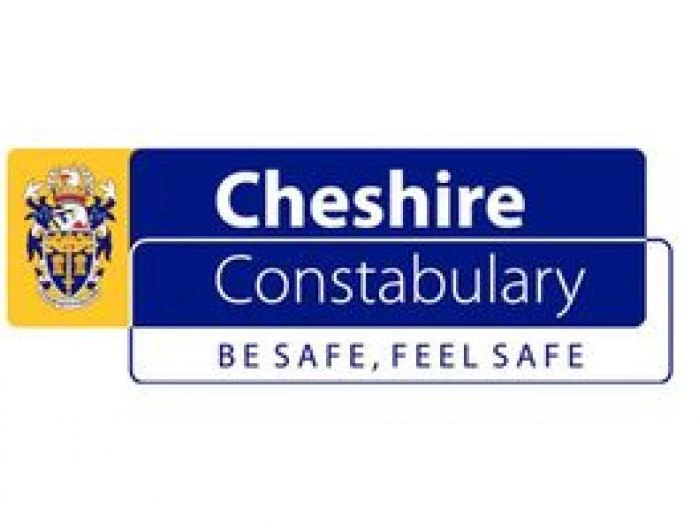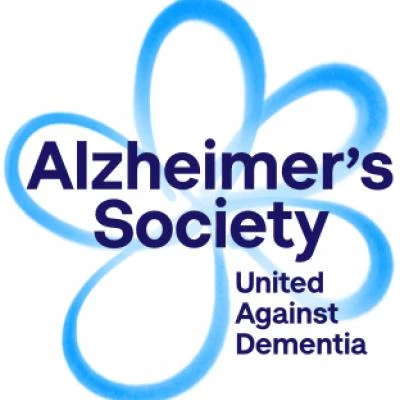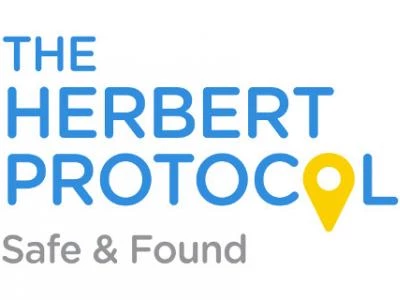 The Police Force has recently reminded people of the launch of the Herbert Protocol, which encourages carers, family members and friends of those with dementia to complete an online form recording vital details about that person in case they ever go missing.
Those details include a photograph of the person, any medication they require, contact phone numbers and key information about places they like to visit, where they used to live and work, their routine, or places they have been previously found.
This means that, in the event they are ever reported missing to the police, all their vital information can be accessed instantly and handed to officers- helping to reduce the time it takes to gather information, which can prove vital.
CLICK HERE for further information and registration details