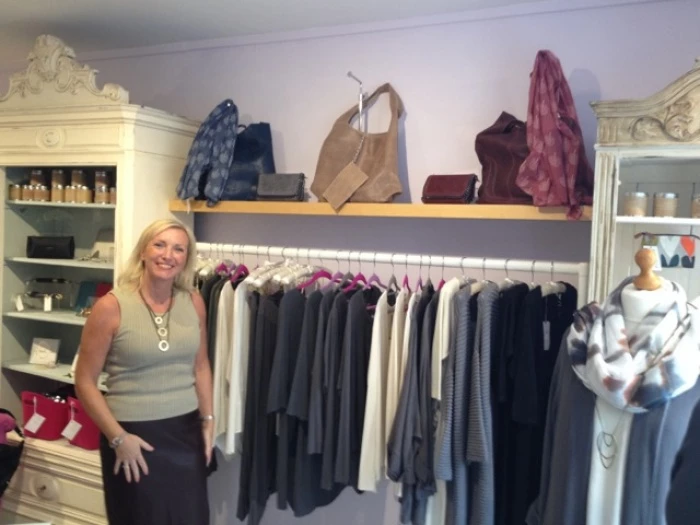 Christine Zimmermann is now 'open for business' at 'Complement Clothing' on the High Street, Tattenhall.
Christine, who clearly loves capsule clothing, beautiful accessories, scarves, handbags and jewellery, is now going 'solo' in the village.
Her hallmark is to stock a range of stylish, versatile pieces that you will simply LOVE to wear. So, drop into this calm oasis and have a browse as the shop fills with its new autumn and winter lines.
New opening hours are:
Tuesday – Friday 10-5pm
Saturday – 11-4pm
Telephone number: 01829 770444