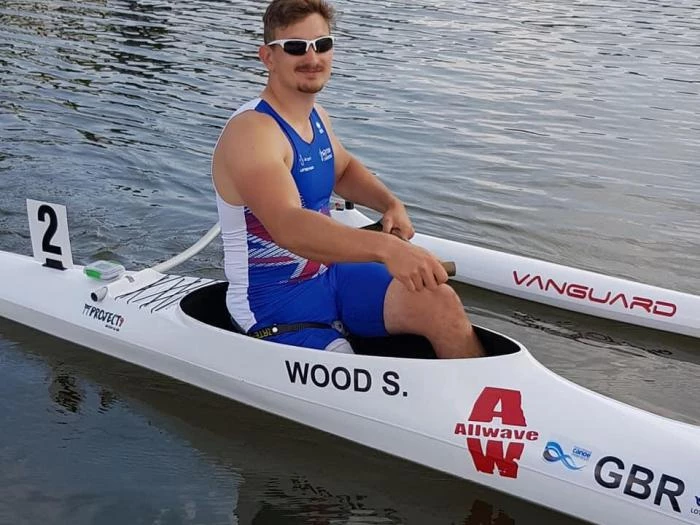 Tattenhall now has a new member of the UK Paracanoe squad who will be competing for gold with them in Poland at the end of the month!
At the National Water Sports Centre in Nottingham, Stuart Wood most recently qualified for the European Championship and World Cup, and put down two outstanding performances in the VL3M to earn a spot for the first time on the international team. He achieved a first and second place to gain selection, whilst securing a course record along the way with an excellent time of 49.77!
Stuart Wood (son of Nigel Wood at Shakti Shanti in the Village) and who trains full-time with the UK paracanoe team in Nottingham, started his journey following a visit to the canoeing at the 2012 Olympics in London. An accomplished white-water paddler, Stuart changed to sprint canoe to enable him to compete at the highest level. This will be his first international competition after many years of preparation and competition.
Stuart is also an accomplished skier as well as a qualified rescue diver.
In his 'spare' time Stuart is IT lead for our Tattenhall-based yoga company Shakti Shanti which is located on Church Bank, Tattenhall.
Congratulations to Stuart and our very best wishes for the upcoming Polish event.