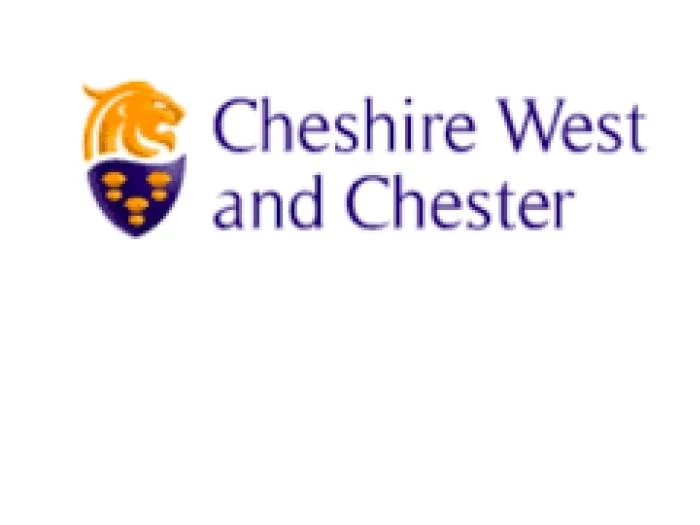 Join the Council's reserve workforce
Could you help support people in your community?  Are you a caring and compassionate person? Do you have some time you feel you could give to help the Council support people in your neighbourhood?
Across the country pressures in the care system are increasing, with care providers unable to recruit as many staff as they would like to, and Covid-19 forcing staff to stay away from work for periods of time. As the situation worsens there may not be enough staff to care for the people who need it.
The Council is now looking to recruit a small workforce that could be called on in times of emergency to help support people within their local areas, calling on anyone, with or without care experience, to help ensure everyone who needs support gets it.
All members of the workforce will receive a sign-up bonus, alongside a week's training, fully paid, before undertaking any roles. Ongoing support will also be available and, if and when called upon, members would be paid for their time.
Cabinet member for adult social care and health, Councillor Val Armstrong, said: "We are facing unprecedented pressures within our care system at the moment. Problems with recruiting staff are coupled with the impact of Covid-19 and self-isolation measures, meaning more staff are away from their roles than ever before. What shone through during the first wave of the Covid pandemic was the amount of our residents who wanted to play their part, support others in their community and generally look out for one another. Volunteers made huge contributions to supporting people within their local communities during this time, whether it was picking up a neighbour's medication, delivering food packages or just checking people were ok. We want to harness that goodwill, that unity that we all felt so strongly, and use it to ensure nobody within our borough goes without the care they need in the event of an emergency situation. If you think you have some time to support people in your area please get in contact. You will be paid for your time, receive full training, and be supported by Council staff if and when you are called upon."
Members of the workforce can choose how much time they work – either helping the council deliver care to those at risk of not being supported by joining a bank of carers to supplement the substantive workforce (auxiliary), or temporarily stepping in at short notice to provide short term cover in the event that a care provider can no longer deliver care (reserve).
Could this be you? FIND OUT MORE and apply to join our workforce. Your time and commitment could make a huge difference to your community.