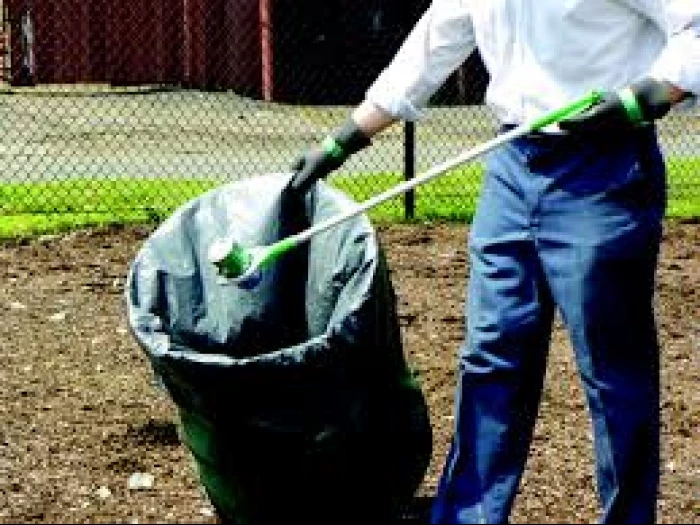 You will recall that we reported incidents of flytipping last Autumn.
Like us, you have probably noticed just how much litter is around the village currently.
On walking through Jubilee Wood just this week, a member of the Webteam noted discarded beer bottles, water bottles, sheets of black plastic and empty cans. Along the verges too it seems to be acceptable (for some) that litter is simply thrown from moving vehicles i.e. keep the vehicle clean but not the countryside!
We anticipate that many Tattenhall residents will rise to the challenge of our nation's 'Clean for the Queen' campaign and we will be launching a 'Tidy Tattenhall' day during the weekend of 5th and 6th March.
Watch this space to get involved in this community event.
In the meantime, have a closer look at the nationwide campaign by following the link below.
CLICK HERE to visit the Clean For The Queen website.