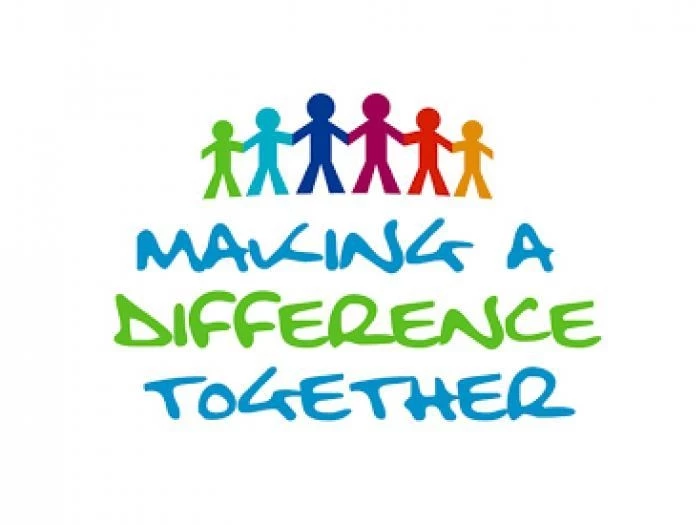 By now, most patients will have received our November Newsletter.
With a headline message from our new Chair, Denise Chilton, it is a 'must read' in signposting you to all sorts of useful information.
Your Patient Participation Group meets every month but, like most local organisations, we are taking a break over the Christmas period. Our next meeting will be held on Tuesday 11 January 2022 by ZOOM – we would love to see you so if you would like to attend then just email the Village Surgeries Group for the ZOOM Link.
With Christmas in mind, it is important to make a note of the following:
Repeat Prescriptions – if you have a repeat prescription that you will need over the festive period, then the last date to request this is Monday, 20 December, thereby ensuring that you have all your medications for the holiday period.
Opening Hours over Christmas and New Year- please note the following:
On Christmas Eve, Tattenhall Surgery will close at 6.30pm and Farndon Surgery will close at 1pm
Since Christmas falls at a weekend, the surgeries at both Tattenhall and Farndon will be CLOSED on Monday 27 December and Tuesday 28 December.
Both surgeries will also be closed on Monday 3 January 2022
For information on what to do when the Surgeries are closed, please see the information on our website https://www.thevillagesurgeriesgroup.co.uk/when-we-are-closed
A huge 'THANK YOU' to our teams at both the Tattenhall and Farndon practices and wishing all our patients a joyous Christmas and good health in 2022.