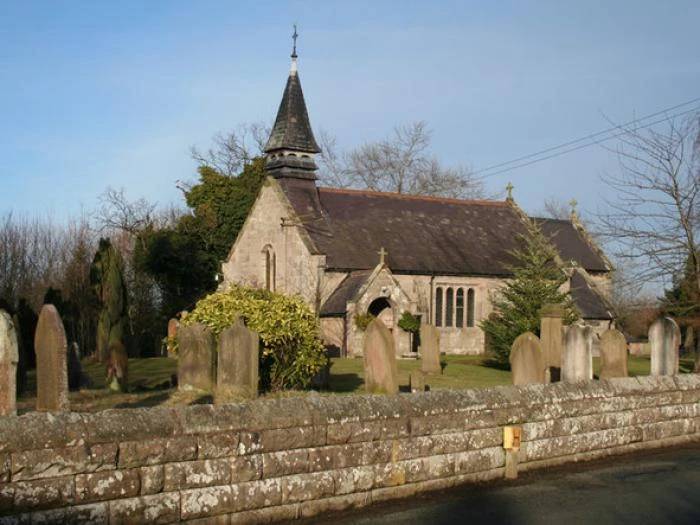 We publish below the information relating to St John the Divine at Burwardsley ...
If you wish to join us in singing 'Carols at Christmas', then join the parishioners of St John's Church for the annual Carol Singing which which will be held at The Pheasant, Burwardsley, and which takes place on Wednesday 13 December at 7.30pm (led by Andy Morris).
And, a reminder of our Christmas Service details at St John the Divine:
Christmas Day 25th December at 10.00am
There will be no Service on Sunday 24 December
May we take this opportunity of thanking you all for your support at this architectural gem tucked up on the Sandstone Ridge.
Next year will see some of our projects coming to completion, not least the installation of the Roll of Honour, a new Church Noticeboard and recognition from the Commonwealth War Graves Commission in the form of signage at our historic church.
A very Happy Christmas to you all.