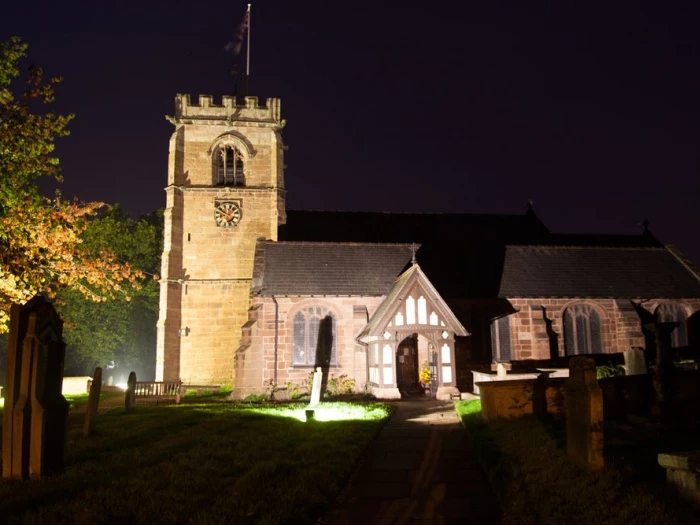 Our Christmas Carol Service will be held at St Alban's Church on Sunday, 20 December at 6.30pm.
This is always a joyful service of words and music and many 'Tattenhallers' regard this event as the start of their Christmas 'celebrations'.
On this occasion we look forward to welcoming you to our newly floodlit Church.
The evening will finish with light refreshments.