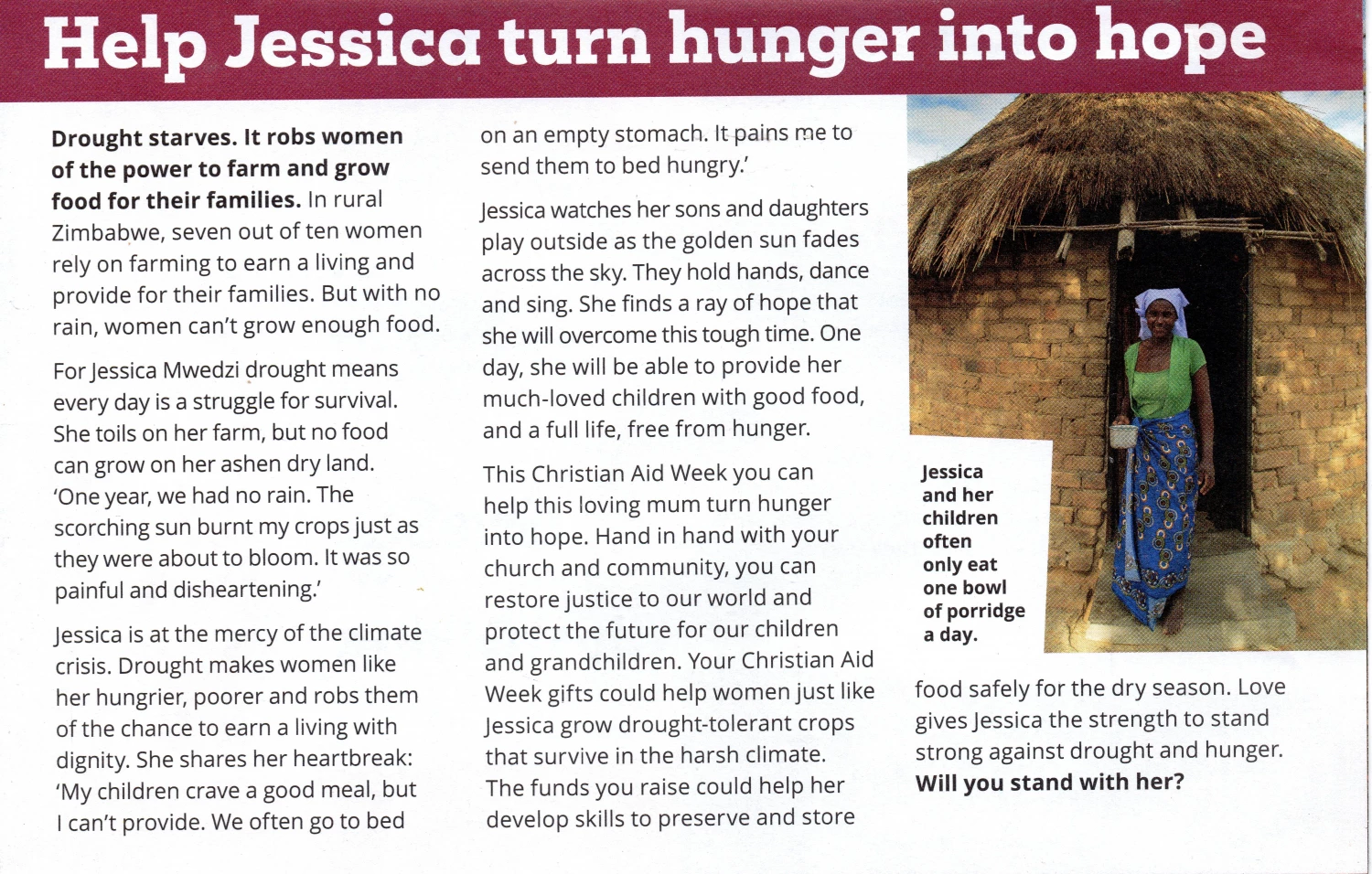 Christian Aid Week this year is from 15th -- 21st May.
Envelopes are being distributed to households. If you do not receive an envelope and wish to give in this way there will be spares in St. Alban's church; donations can be left in church or at the address printed on the envelope.
Alternatively you can give on line at www.caid.org.uk/fight or by phone on 020 7523 2269.
WeLoveTattenhall