Rotary Books 4 Home Project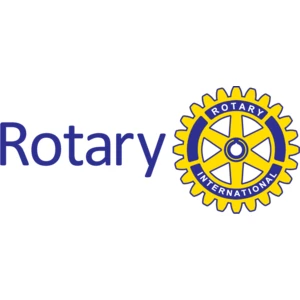 Rotary Books4Home is a programme to give children of all ages more opportunity to read and own books.
Owning a book at a young age has been shown to increase success in later life, but in England, 1 in 3 children don't have access to them.
Books4Home aim to collect your unwanted books and distribute them for children to read and enjoy.
I am doing a collection in Tattenhall so if you have any unwanted books in good condition please drop them off at: 24 Greenlands, Tattenhall, Chester, CH3 9QY.
My contact details:
Email – annalipson@hotmail.com
M – 07704075565