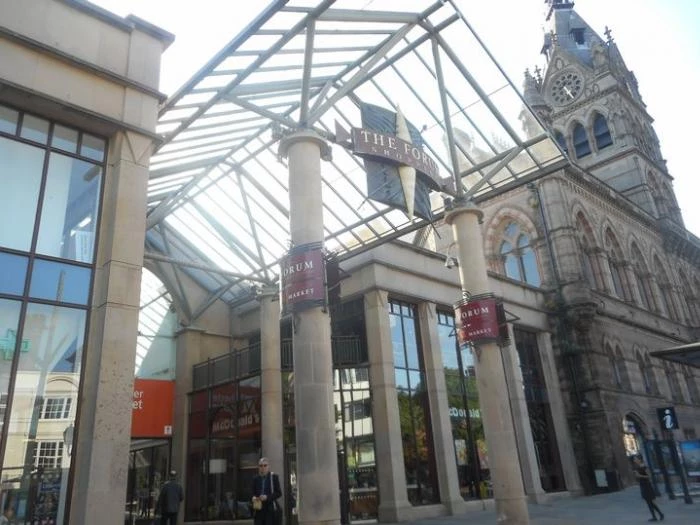 'Just Footprints' opened its doors last weekend.
This is Chester's first ever zero-waste store.
All stock from 'Just Footprints', located in the Forum Shopping Centre, is completely packaging free where possible and its products are all organic wherever possible too!!
Customers will be able to buy a range of dried foods like rice, pasta, grains, cereals, fruit, herbs and spices all in plastic-free packaging and will even be able to grind their own coffee in store.
Also on offer are plastic free toiletries, bamboo toothbrushes, toothpaste, refillable shampoo and shower gel, as well as other reusable items including water bottles, travel mugs and sandwich wraps.
The new shop is the brainchild of Debbie Groom who had become so frustrated at the lack of options available in Chester for environmentally-conscious people like herself.
After spending the summer in Cornwall, where her daughter did work experience with the national marine conservation charity Surfers Against Sewage, Debbie decided it was time to make some changes.
'Just Footprints' is for those seeking a plastic-free, zero-waste and greener lifestyle in Chester, North Wales and the surrounding areas.
Next time you are in the city, take a look! (for more information, see Chester Chronicle).