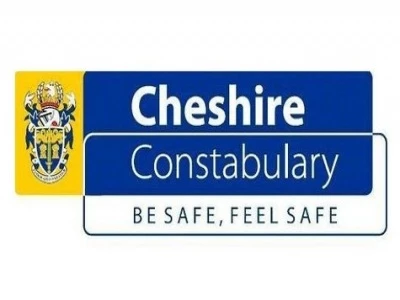 On a monthly basis Cheshire Police publishes a newsletter highlighting issues that maybe of interest to local villages. Here are some of the main points that are of relevance to Tattenhall, together with some other reports of crime notified by Tattenhall villagers.
There was recently a house fire at a property on Keysbrook, which was believed to have been caused by an electrical appliance. Cheshire Fire and Rescue attended the incident and fortunately there were no casualties.
During the recent Bolesworth Show, during the hours of darkness five high value saddles were stolen, with the suspected offenders believed to have made off in the direction of the Bolesworth Road. Residents are reminded to ensure that windows and doors are locked and that outbuildings and garages are secure.
On Tuesday the 30th June two border puppies (an 8 month old – bitch & dog) were stolen from the rear of a property in Keysbrook. If you were in the area and recalled any suspicious activity on that day please call with any information on 101.
Tattenhall's Barbour Square has been subject to vandalism, which was brought to Cheshire Police attention. CCTV captured two local youths causing criminal damage who have as a consequence, taken part in a supervised community litter pick around the village; this was a local resolution in relation to damage they caused.
On a general note, some residents across rural areas have highlighted certain groups of cyclists riding in an inconsiderate manner. PCSO Jon Hurst has spoken to a number of cyclists regarding safe and considerate cycling both for themselves and other road users.
Tattenhall's Local Police Community Support Officer is – PCSO 20398 Jon Hurst. You can contact Jon via the 101 Non-Emergency Number or email jonathan.hurst@cheshire.pnn.police.uk
The next local meetings
Tattenhall Beat Management Meeting at Alison's Café on 8th July 12-1 pm
Tattenhall Beat Management Meeting at Alison's Café on 22nd July 12-1 pm