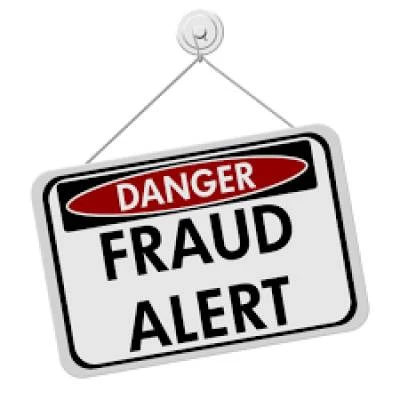 The Cheshire Police Alert team have recently sent out a number of fraud alerts. The four below may be of interest:
Fake Amazon emails claiming you have bought a high value item and asking you to confirm bank details
Property Finance Fraud, targeting buy to let and those with no mortgage
Charitable fraud, where the charity does not exist
Vehicle Leasing Fraud, where the vehicle does not exist.
Remember:
reputable companies will never ask you to confirm your bank details in an email
if an offer seems to good to be true, it probably is.
PC Brown and PCSO George are holding a Fraud awareness surgery in Alison's Country Kitchen, Tattenhall between 2-3pm Monday 27th January, if you are interested to find out how avoid this risk.
click here for access to the Cheshire Police Alert site and click on 'show me more alerts'