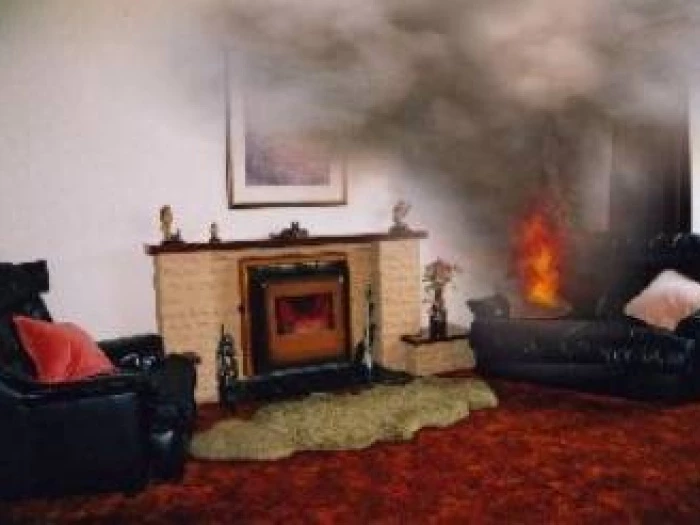 How safe is your home? New RISK RATER app launched
Cheshire Fire and Rescue Service has launched its first ever app, called Risk Rater, which allows residents to check how fire safe their homes are.
Colourful and easy to use, the app asks a series of short safety questions before delivering a full risk assessment straight to your email.
'Caroline Jones, Digital and Media Services Manager, said: "We are thrilled to be launching Risk Rater. The team has worked hard to create a simple, free tool for residents to evaluate their homes. It's particularly excellent because all information recorded by the app will help us to improve the value of our future safety campaigns."
Head of Prevention Nick Evans added: "With our new app all residents can now assess their home for fire risk, digitally, free of charge. Users are simply asked to fill out a short questionnaire to assess fire safety in their home before being given their personalised fire safety plan which includes advice on how to prevent fires at home.
"The app is a quick and easy check that not only shows you how fire safe your home is now but also gives you hints and tips on how to keep your home and loved ones even safer."
'The Risk Rater app can be downloaded via Google Play Store or the App Store. You can also complete the questionnaire on our website by CLICKING HERE.
There are plans to further develop the new app to contain additional modules and safety assessments, with a view to eventually include a feature for business continuity risk assessment.