Transport for many people across Cheshire, Warrington and Halton remains a huge barrier. Whether it is getting to the doctors, hospital or to do some shopping for the week, many people find getting out and about a difficult task. With austerity never far away, this issue will continue to grow.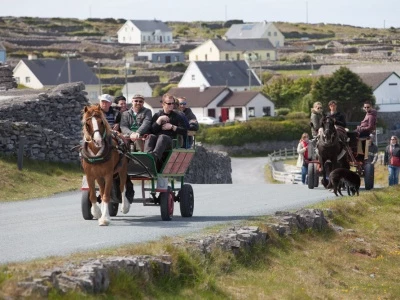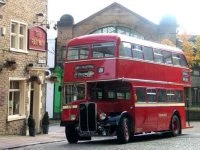 To this end, Cheshire Community Action are carrying out a Cheshire-wide survey related to community transport. CLICK HERE to complete the survey online .
It would really help us if you know of people that would benefit from community transport provision but don't have online access to this questionnaire ... could you help someone fill it in? You can do this on a smart phone and I have also attached a copy of the questionnaire HERE if you would like to print off copies to give out to people. If you are handed copies back and would like them picked up please call on the details below and I will make arrangements to do this.
If you would like further information please do not hesitate to contact me:
Chris Davenport
Finance & Commercial Manager
Cheshire Community Action
Queens House Annexe
Queens Road
Chester CH1 3BQ
t: 01244 400222 f: 01244 329777
e: chris.davenport@cheshireaction.org.uk
w: www.cheshireaction.org.uk
Registered Charity: 1074676 Company Number: 3555199