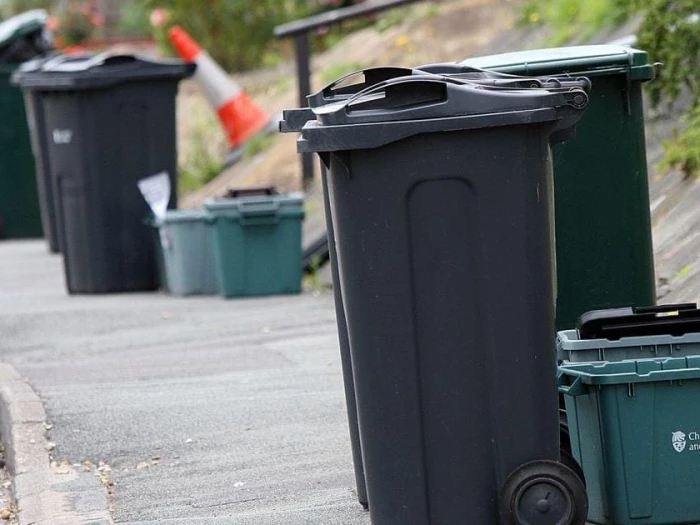 Changes to waste and recycling bin collection rounds
Cheshire West and Chester Council and Cheshire West Recycling will be introducing a series of improvements to the waste and recycling collection rounds in October 2021, where approximately 60 per cent of households in the borough will receive a new collection day or weekly rota.
The changes are also a response to the increased number of properties in the borough. Between 2012 and 2020, the number of households in the borough increased by 13,000. This has resulted in a nine per cent rise in the demand for the waste and recycling service.
Introducing these changes will increase working efficiency and create a fairer system for collection staff. This will reduce CO2 emissions and contribute to the borough's Climate Emergency agenda.
Householders in the borough will be notified of a possible change by a bin tag attached to their bins. New waste and recycling collection calendars outlining the changes will also be delivered to residents. Householders with bag collections will be informed by letter.
The bin tags and letters informing residents of the changes to their collections will be delivered to residents between Monday 30 August and Friday 10 September.
Delivery of the new waste and recycling collection calendars will begin on Monday 20 September. These will also include information about the annual suspension of the garden waste collection service and collection arrangements during the festive period.
It is anticipated that the new routes and rounds will be introduced from Monday 11 October.
More information about these changes can be found on our Waste Management Strategy FAQ page.