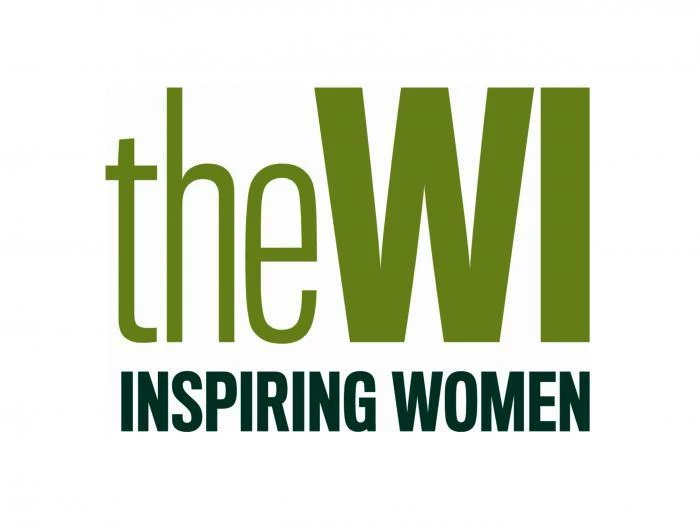 The May meeting of the WI, scheduled to be held on Wednesday 16 May at 7.30pm, will now be held downstairs in the main hall at the Barbour Institute.
Regrettably, our speaker has had to cancel due to a stay in hospital.
The meeting will take the form of a Bring-and-Buy sale and a Beetle Drive where you get to know about one another as you pass round the room – winning or losing! All welcome. A prize to be won!
We look forward to seeing you.
Please note that all further meetings will be held in the main hall of the Barbour Institute due to the fact that there is no means of getting a disabled person downstairs in the event of a fire.