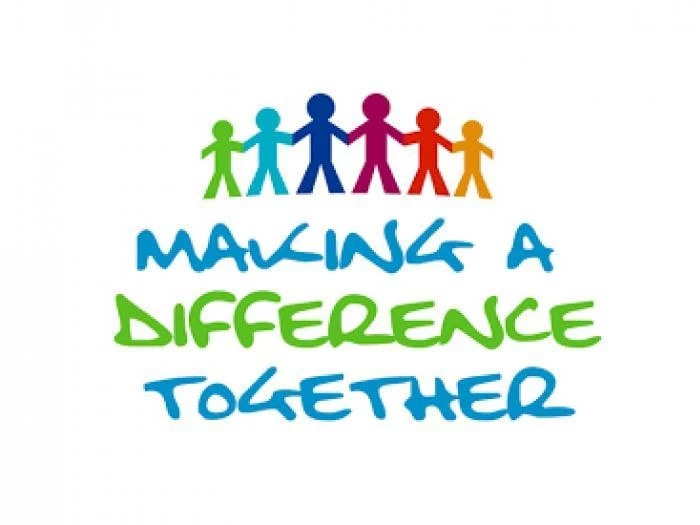 Dear Patients
As with all NHS providers, there is currently an unprecedented demand for services and for appointments. Hospital waiting lists are sometimes running into two-year waits. There is also a dramatic shortage of nurses and doctors, coupled with a lack of locums for short-term cover.
Regrettably, the VSG Practice is not immune to these severe pressures.
For information:
After referral to hospital, the VSG Practice has absolutely no control over hospital appointments. To chase up an appointment, however, or to determine where a patient might be on a hospital waiting list, then The Countess of Chester 'patient appointment line' can be contacted using this number – 01244 366663.
All NHS facilities continue to adhere to 'Covid Infection Control Procedures'. This means that masks, social distancing and hand sanitising are required when patients visit the VSG Practice. These procedures are in place to protect patients and staff.
All NHS staff are still required to test for COVID twice weekly and they MUST self-isolate if a test is positive. In the last 10 weeks, the VSG Practice has only had 1 week with a full staff complement. This means that at least one member of staff, Nurse or GP, has been absent from the Practice with COVID during 9 of the last 10 weeks. Inevitably, this requires the Practice to cancel appointments at very short notice but is entirely beyond their control.
Please be assured that the Practice continues to offer face-to-face appointments where clinically necessary, provide blood test appointments, smear tests, and certain annual reviews, as well as other services. Many ailments for which patients request an appointment, however, can often be dealt with more swiftly, without contacting the Practice. Treatments for coughs, colds and UTI's, amongst other minor ailments, are now treatable at local pharmacies. These services have been increased by the NHS in recent months.
Patients can be assured that only 1 Practice in the Rural Alliance has applied to close its lists in the short term. Categorically, this does not apply to the Village Surgeries Group.
Patients may have to wait longer for an appointment than previously and the VSG appreciates that this can be very frustrating. All clinical staff and receptionists at the Practice, however, have worked hard to maintain appointments throughout the entire pandemic. They continue to do so in very challenging circumstances. Unfortunately, the unprecedented demand for NHS services; the long waiting lists, and the acute shortages of staff, have placed huge pressures on the system. Inevitably delays will occur, not least at GP surgeries. The VSG is not immune to these pressures.
Please appreciate that none of these issues is the fault of any member of the VSG Practice Team. The entire team remains absolutely committed to delivering the very best outcomes for each and every patient. Please be courteous and respectful. If the COVID pandemic has taught us anything at all, it is that we request patients treat all VSG colleagues with the mutual respect that they afford to their patients.