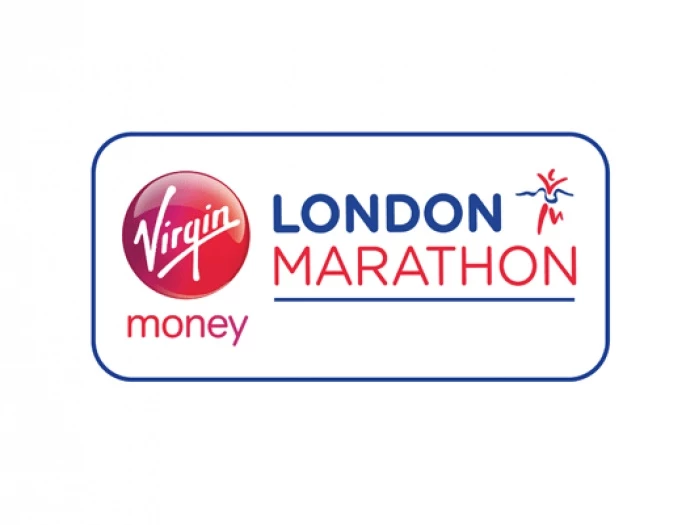 This year's London Marathon will take place on Sunday 24th of April 2016.
We have just heard that Neil Matthews, Chair of Tattenhall Parish Council, (no pressure) will be running the 26.2 mile course!
Neil is participating in aid of 'Breast Cancer Now' (the UK's largest breast cancer charity which was created by the merger of Breast Cancer Campaign and Breakthrough Breast Cancer). Neil has only just received his pack and we will upgrade this story with where to donate directly we have the details. We all wish him well in his training.
Angela Lipson is also running (see previous stories in the 'News' section). You will recall that Angela is raising money for 'PetSavers', a charity which funds clinical research and training programmes into small animal diseases and conditions. You can donate by visiting Angela's JustGiving page.
We have also learned that Deb Stanaway is running for 'Age UK' and 'Water Aid' – see her JustGiving page too; and that Philip Abram is running for 'Parkinson's Disease'.
'Good Luck' to you all ... (are there any more Tattenhallers with a story to tell?)